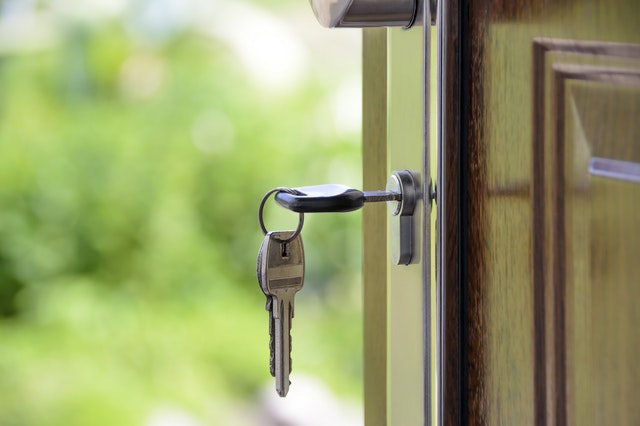 Home builder confidence in housing market conditions stayed flat in September. The National Association of Home Builders Housing Market Index reported an index reading of 67, which matched expectations and NAHB's housing market reading for August. Analysts cited recent tariffs on building materials as a significant cause of easing builder confidence.
While NAHB called September's reading "solid" at 67, the reading was one full point lower than the average reading for 2017 and equaled the lowest builder confidence reading in 2018 to date. Readings over 50 in the Housing Market Index indicate that more builders than fewer are confident in housing market conditions.
Components of the Housing Market Index were mixed as builder confidence in current market conditions rose one point to 74. Builder confidence in market conditions for the next six months rose two points to a reading of 74. Builder confidence in buyer traffic in new housing developments was unchanged with a reading of 49.
Buyer traffic readings frequently fall below the benchmark reading of 50, so a reading of 49 indicates builders aren't concerned about buyer interest in new homes.
Home Building Viewed As Cure For Housing Shortages, But Buyers Face Challenges
Housing industry leaders, real estate pros and mortgage lenders continued to look to builders for a solution to severe housing shortages in some areas. Rapidly rising home prices driven by high demand, few choices for buyers and aren't likely to ease until inventories of available homes increase. Recently rising mortgage rates added to pressures on first-time and moderate-income home buyers.
NAHB Chief Economist Rob Dietz said that trade skirmishes and "burdensome regulations" also contributed to rising home prices. Real estate pros said that local market conditions affected market areas affected by natural disasters including severe red tide algae blooms in Florida and wildfires in Oregon and California. Home sales typically slow in August, but the combination of low inventories of homes coupled with rising prices and natural disasters resulted in lower than expected home sales in August.
Buyer fatigue was cited as a driving factor in slowing home sales as rapidly rising prices and few available homes took a toll on buyer interest. As the school year approached buyers were backing off instead of continuing to compete with cash buyers and bidding wars.
It is commonplace for markets to shift and for trends to change. Your best bet for success in buying a new home or selling your current home to rely on your trusted real estate professional.