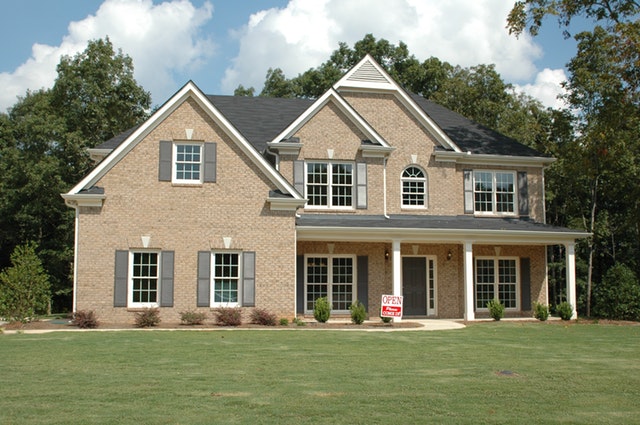 Historians like to say that those who do not learn the lessons of the past are doomed to repeat them. In the real estate industry, the chances of that happening are slim because agents and other professionals follow market trends closely.
That being said, a careful examination of 2017 market trends and other factors can help highlight where the housing market is headed. Consider these top trends when deciding about whether to buy or sell a property.
Millennials Scooping Up Homes
According to resources such as Zillow, the low inventory and emergence of Millennials in the home-buying market helped break records last year. Millennials comprised upwards of 34 percent of the market and about two-thirds of them were reportedly first-time home buyers.
Given the shortage of entry-level homes for this demographic, 2018 and 2019 should have them in the driver's seat in terms of buying trends. Although home prices are expected to rise in the single digits during the foreseeable future, the second wave of Millennial home buyers are likely to take a big bite of listed properties. As this group moves into their mid-30s, expectations are that last year's 34 percent turns into about 43 percent of homes purchased. Millennials appear to be setting the pace.
Gen Z Home Buyers Expect Smarter Homes
Consider those born between 1995 and 2001 are adults or on the cusp of becoming adults. The front end of Generation Z is graduating college and looking for starter homes. This group is bound and determined to be different and they were basically weaned on technology.
Tech-friendly kitchens, lights and home-integrated devices have been trending and this demographic is likely to make them a priority when buying a home. Homeowners who are considering updating to a so-called "Smart Home" could be rewarded with resale value once Gen Z enters their collective mid-30s. Smart homes are trending and could go vertical with Gen Z buyers.
Generation X Returns From Great Recession
The housing crisis of 2007-09 put upwards of 10 million Americans out of their homes. Forced into foreclosure and bankruptcy, the financial aftermath of that catastrophe is coming to an end.
Those that filed for bankruptcy during the crash are in position to put their rebuilt credit to work. According to reports, approximately 1.5 million people could become eligible to re-enter the housing market in 2019.
A large portion of these potential returning homebuyers fall into the Gen X age group. They are likely to be savvier than the first time out. Many of these 50-somethings are expected to be frugal and cautious value buyers that could target properties that are traditionally considered starter homes. Regardless of how the trend plays out, Gen X is coming to a housing market near you.
If these emerging trends indicate anything, it's that the shortage of homes on the market will only get tighter. Several large emerging demographics and returning buyers are going to speed an already fast-selling market. The trending idea may be to buy a home in today's market and save money.
Your trusted real estate agent is sure to keep up to date on all the trends. Be sure to contact them as soon as you are ready to list your current home or find the new home of your dreams.